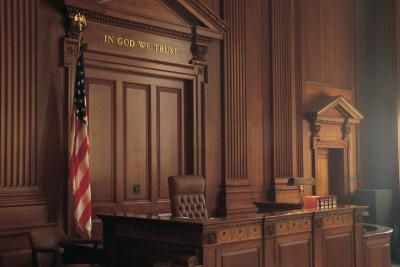 We are a Paralegal Professional Organization since 1995 and whose been authorized by the Florida Bar as a Referral Service since 2004.
This company has been involved in assisting several law firms their different law practices in the fields of Criminal Law, Family Law, Bankruptcy, Immigration Law, Workers Compensation, Probate, Real Estate, Personal Injuries, Civil Litigation and others. We not only refer clients to several of the lawyers we work with, but also assist them in their representation.
Our company only seeks to assist members of our bi-lingual community towards having the ability to seek and secure affordable legal and bi-lingual services. We do not charge for our initial services nor do any of the law firms we referred our cases to. If you need further information, you need only call and it will be provided.

At present, our web site is still under construction. We are making an effort to present you with our entire spectrum of offers as soon as possible. At this point we can provide you with information regarding Immigration, Family Law, Criminal Law, Probate, Wills & Trusts, Personal Injury, Bankruptcy, Real Estate, Mortgage Modifications, Foreclosure Defense, Workers Compensation, Traffic Citations, Investigation Services, Translations, Notary Services and others through our referral attorneys. If these topics are certainly of interest to you. Check this site later, please.
In the meantime you can reach us at (305) 528-1799 or e-mail at asantana@alss.net . We are looking forward to hearing from you.
If you are not familiar with our company and your first contact with us is online: www.alss.net. We would be pleased to hear from you! Please let us know what your needs and questions are, we will be more than happy to help.